Click this text to start editing. This team block is a great way to introduce your visitors to key members of your organization. You can click the green +/- buttons to change the number of people you're showcasing.
Abracadabra - Steve Miller Band
Addicted To Love - Robert Palmer
All Or Nothing - Small Faces And She Was - Talking Heads
Bad Case Of Loving You - Robert Palmer Bad Moon Rising - CCR
Because The Night - Patti Smith Breakfast In America - Supertramp
Call Me - Blondie Cover Me - Bruce Springsteen
Dear Prudence - Beatles/Siouxsie Don't Let Me Be Misunderstood - Animals
Echo Beach - Martha and the Muffins Gold Dust Woman/Chain - Fleetwood Mac
Heatwave - Martha and the Vandellas High Cost of Loving - Bruce Baker Moore Hot Stuff - Donna Summer Hotel California - The Eagles
I Feel Lucky - Mary Chapin Carpenter I Heard It Through The Grapevine - CCR
I Just Wanna Make Love To You - Etta James It's All Over Now - Rolling Stones
Itchycoo Park - Small Faces Keep On Running - Spencer Davis Group
Knock On Wood - Eddie Floyd Let's Stay Together - Tina Turner
Little Wing - Jimi Hendrix Locomotive Breath - Jethro Tull
Long Train Running - Doobie Brothers Love Shack - B52s
Low Life In High Places - Thunder Matchbox - Carl Perkins
Mercy - Duffy Mess Of The Blues - Elvis/Status Quo
Midnight Hour - Wilson Pickett Mr. Blue Sky - E. L. O.
Need Your Love So Bad - Fleetwood Mac Nutbush City Limits - Tina Turner
Passionate Kisses - Mary Chapin Carpenter Picture This - Blondie
Piece Of My Heart - Janis Joplin Proud Mary - CCR/Tina Turner
Reelin' In The Years - Steely Dan Rikki, Don't Lose That Number - Steely Dan River Deep Mountain High - Tina Turner She's Not There - Zombies/Santana
Ships In The Night - Be Bop Deluxe Somebody To Love - Jefferson Airplane
Start Me Up - Rolling Stones Stuck In The Middle - Stealer's Wheel
Sweet Dreams are made of This - Eurythmics Tainted Love - Gloria Jones/Soft Cell
The Letter - Boxtops/Joe Cocker The One I Love - REM
These Boots A M F W - Nancy Sinatra Time/Breathe - Pink Floyd
Unchain My Heart - Joe Cocker/Ray Charles Walking By Myself - Gary Moore
Swamp Man - Martha Velez When Love Comes To Town - U2/BB King
While My Guitar Gently Weeps - Beatles White Room - Cream
Wild Wild Life - Talking Heads Wipe Out - Surfaris
You Might Think - The Cars Walking The Dog - Rufus Thomas
Star Man - David Bowie Don't Bring Me Down - ELO
Click Here to Add a Title
Click this text to start editing. This block is a basic combination of a title and a paragraph. Use it to welcome visitors to your website, or explain a product or service without using an image. Try keeping the paragraph short and breaking off the text-only areas of your page to keep your website interesting to visitors.
Boxing Day at The Exchange, Morecambe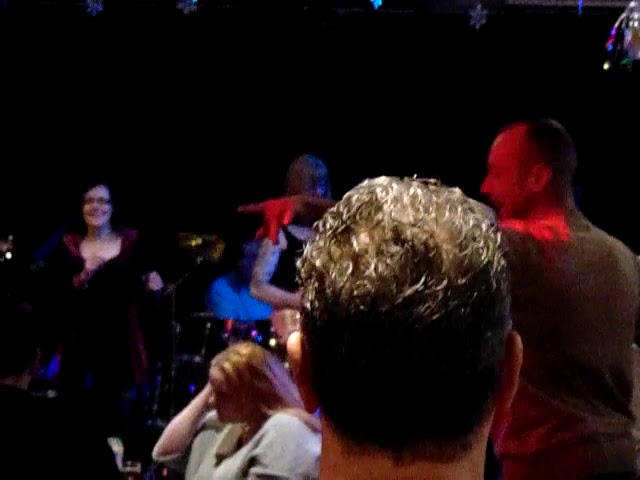 Mr Blue Sky - live at LankyKats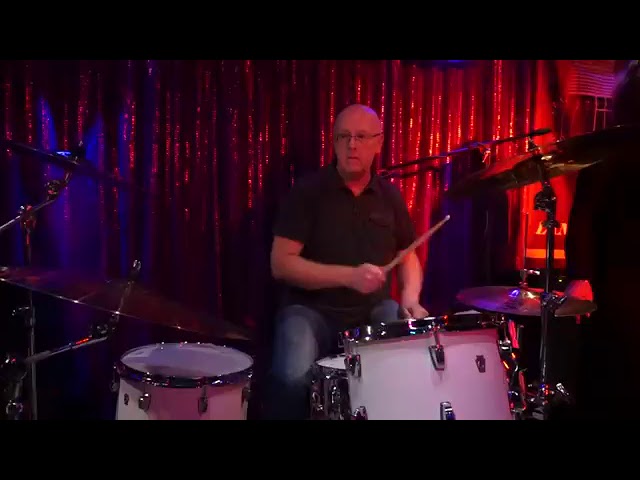 Riding on the L & N as performed by Dr Feelgood and 9 Below Zero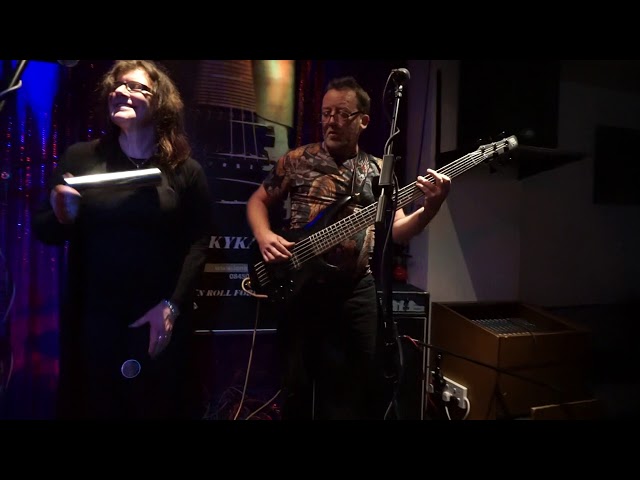 /